Podcasts
Fracking and Health: Ask an Expert
Get answers to your questions about health threats posed by unconventional oil and gas operations as TEDX interviews leading experts and records their answers in short podcasts.
Follow us on SoundCloud or Stitcher, or subscribe to the series on iTunes.
We invite you to for our series.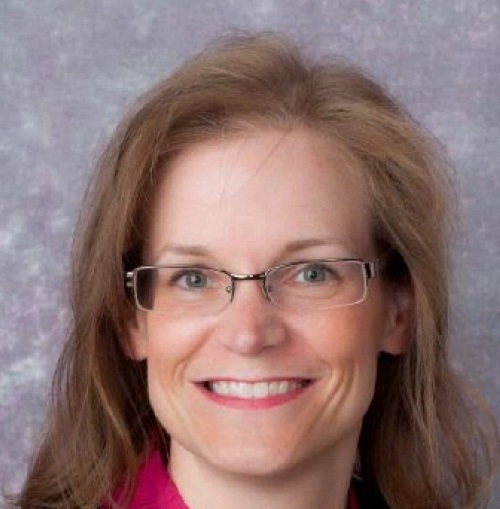 Dr. Marsha Haley, Radiation Oncology Physician and Clinical Assistant Professor at Magee-Womens Hospital at the University of Pittsburgh Medical Center (UPMC), answers the question, "How Can We Set Safe Setback Distances?" She discusses the factors that must be addressed to minimize risk when determining setback distances and recommends strategies for developing meaningful dialogue between affected communities and lawmakers. Read her study on the topic. 
 Dr. Michelle Bamberger, a veterinarian and researcher investigating links between human and animal health and unconventional oil and gas extraction, answers the question, "Is our food at risk from livestock raised near fracking operations?" She discusses potential exposure scenarios, health impacts, and the possible contamination of our food supply. Read more on the topic.
Dr. Seth Shonkoff, Executive Director of Physicians, Scientists, and Engineers for Healthy Energy, answers the question, "Is our food at risk from oil and gas wastewater repurposed for crop irrigation?" He discusses the many unknown factors surrounding the practice of irrigating with oilfield wastewater and describes a potential model for monitoring the water and protecting the public.
TELEConference calls
Health effects associated with unconventional oil and gas
TEDX hosts 30-minute teleconference calls with scientists studying how chemicals associated with unconventional oil and gas development may be affecting health. Download the slides and follow along as scientists deliver presentations on their recent research, followed by Q&A.
Videos and Webinars 
The following are video and webinar presentations given by TEDX staff.