Podcasts
Fracking and Health: Ask an Expert
Get answers to your questions about health threats posed by unconventional oil and gas operations as TEDX interviews leading experts and records their answers in short podcasts.
Follow us on SoundCloud or Stitcher, or subscribe to the series on iTunes.
David Azoulay, Director of the Environmental Health Program at the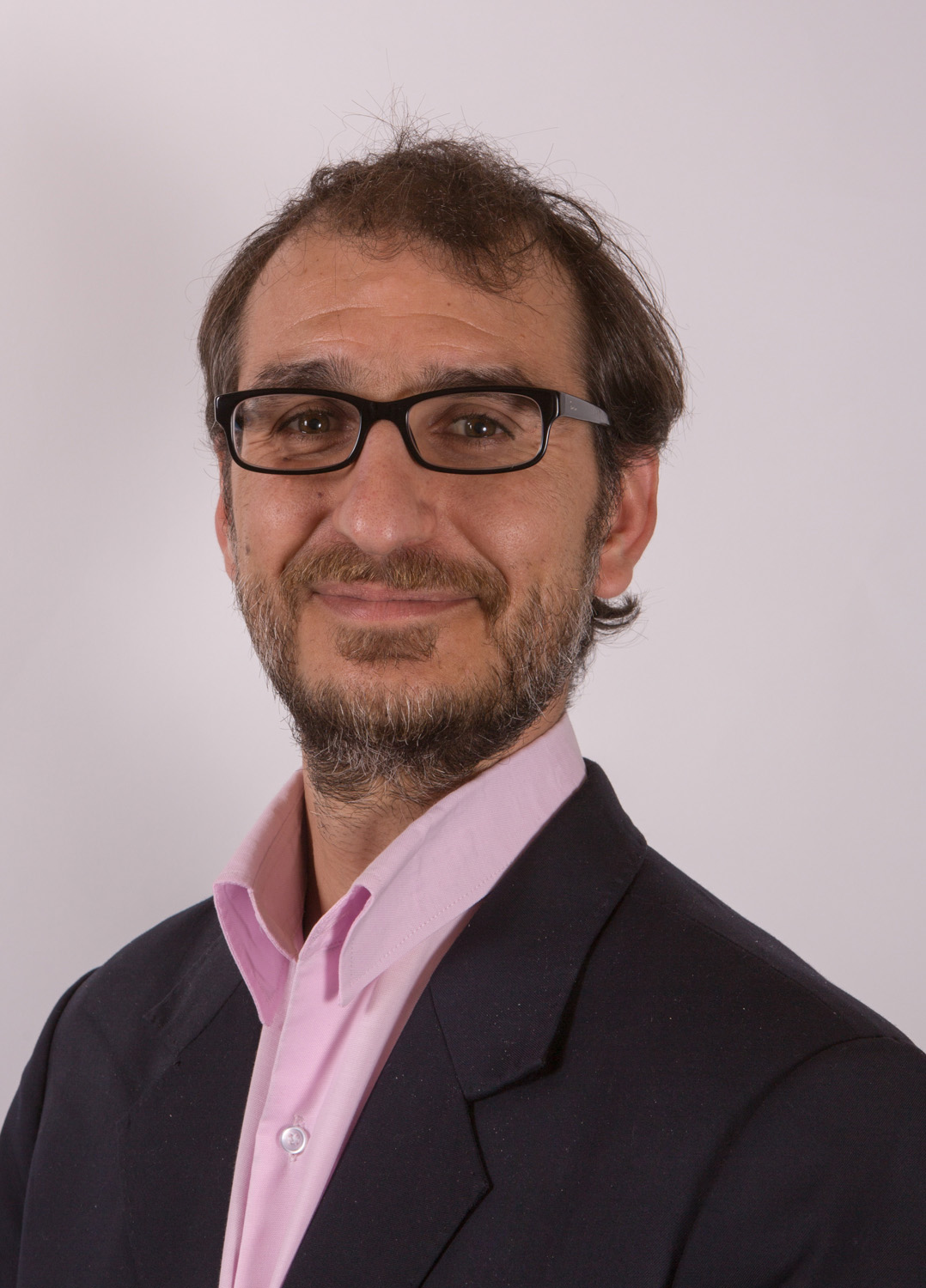 Center for International Environmental Law (CIEL) and coauthor of Plastic & Health: The Hidden Costs of a Plastic Planet report, answers the question "What does fracking have to do with plastic?" He explains the plastic lifecycle, starting with oil and gas extraction and extending through manufacturing, consumer use, and waste management. Potential exposures and health impacts are described in detail for each stage. His recommendation is that organizations collaborate to create one compelling narrative addressing the entire lifecycle, working together to find solutions to plastic's toxic legacy.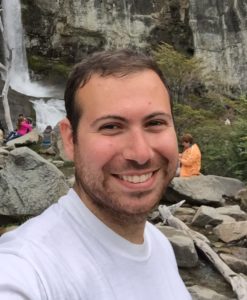 Steven Feit, an attorney in the Climate and Energy Program of the Center for International Environmental Law (CIEL), answers the question "What does fracking have to do with plastic?" He explains how the U.S. fracking boom is now targeting ethane as an additional commodity, which is the feedstock for ethylene production and ultimately plastic manufacturing. This is driving a massive expansion in infrastructure to support buildout of the industries transforming petrochemicals into plastics. He encourages collaboration among organizations to address the entire plastic lifecycle in their efforts to reduce the health and environmental impacts of these processes. More information is available in the CIEL investigative reporting "Fueling Plastic" series.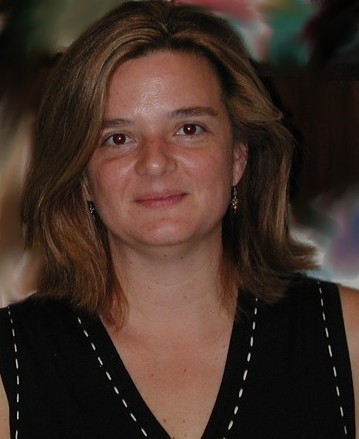 Dr. Isabelle Cozzarelli, Research Hydrologist in the USGS Water Mission Area, answers the question "How does fracking wastewater threaten our health and the environment?" She discusses the wastewater cycle from fracking to disposal. She describes risks to human and environmental health from exposure to chemical contaminants, and talks about how nonprofit organizations are valuable contributors to discussions on current wastewater issues.. Read more from the USGS.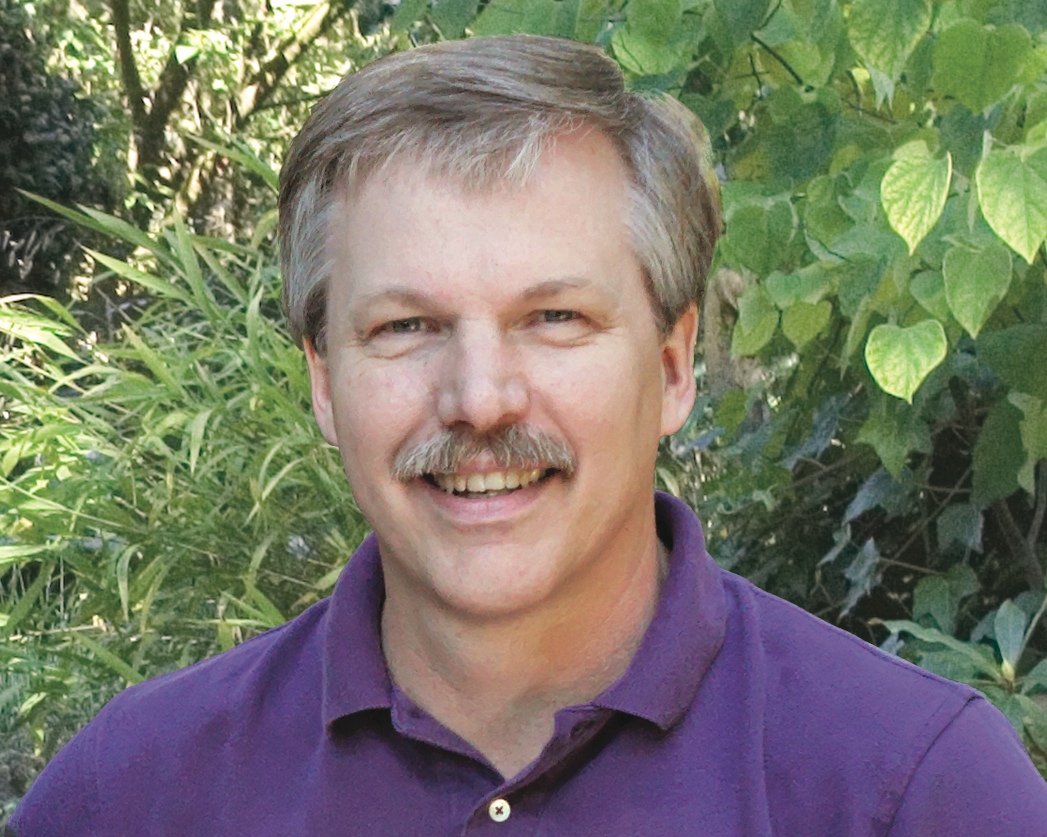 Carl Weimer, Executive Director of the Pipeline Safety Trust, answers the question "What risks do pipelines pose to a community?" He provides details on who is in charge of pipeline safety and what happens when pipelines fail. He addresses potential health and environmental impacts, and how current regulations are not sufficient to protect public health and safety.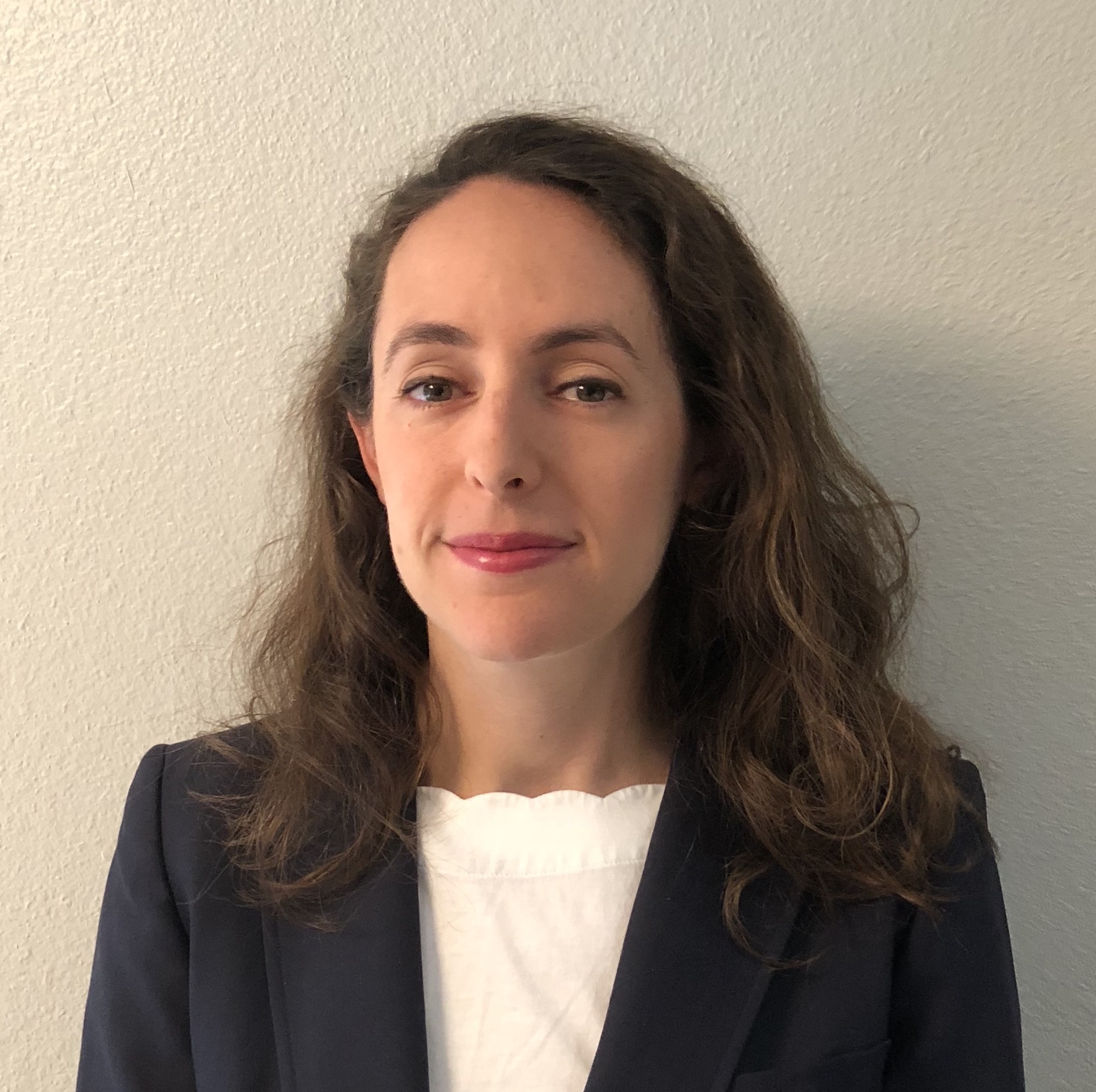 Lesley Fleischman, Senior Analyst with Clean Air Task Force, answers the question "How does fracking contribute to ozone pollution?" She explains how ozone is formed due to venting and leaking of volatile organic compounds (VOCs) from the entire natural gas chain, impacting lung health and respiratory function. She encourages NGOs to educate themselves and others on new and existing oil and gas operations and push for tighter methane and VOC regulations at the state and federal levels. Read her study on the topic.
Note: An earlier version of this podcast incorrectly put the number of facilities at 12 million. The current podcast has the correct number at 1.3 million.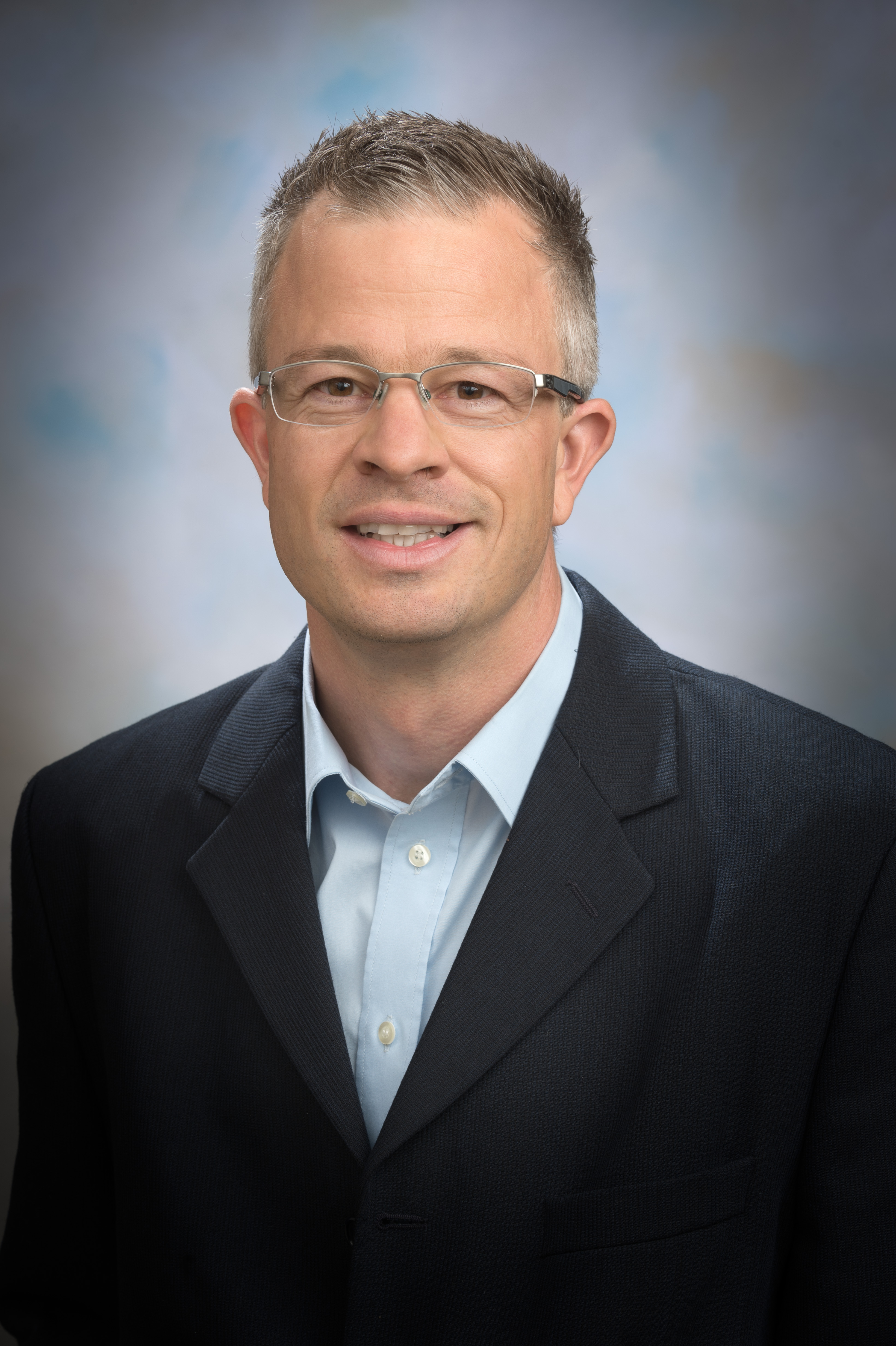 Dr. Thomas Borch, Professor in the Department of Soil and Crop Sciences at Colorado State University, answers the question "What do biocides have to do with fracking?" He discusses why biocides are used in fracking, highlighting the most commonly used chemicals. He describes the complexities of identifying and measuring them in produced water, and how release into the environment can impact public health, including through the development of antimicrobial resistant genes. Read an overview of his relevant work.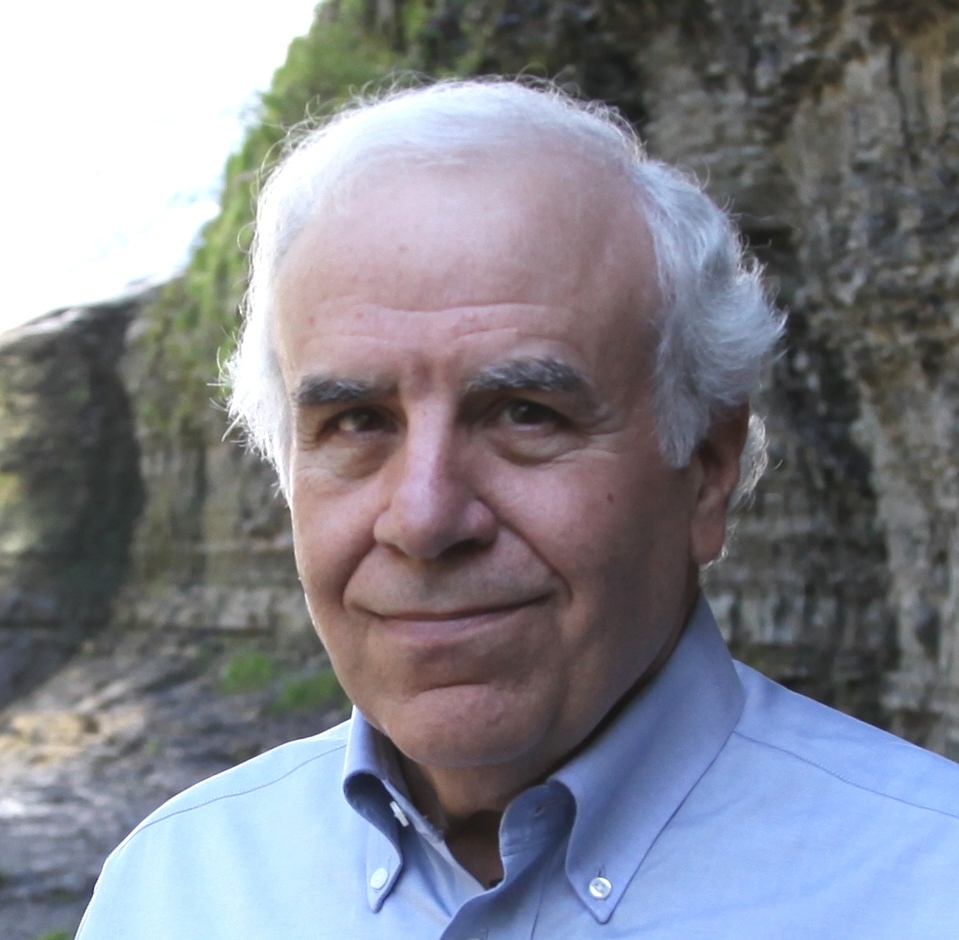 Dr. Tony Ingraffea, Professor of Engineering, Emeritus, at Cornell University, answers the question "Unconventional vs conventional oil and gas extraction: what's the difference?" He explains how unconventional extraction is all about scale - more wells, more chemicals, more sand, more emissions, more waste. This greatly increases the risk of environmental pollution and health impacts. He suggests starting with the facts to effectively educate stakeholders and decision makers.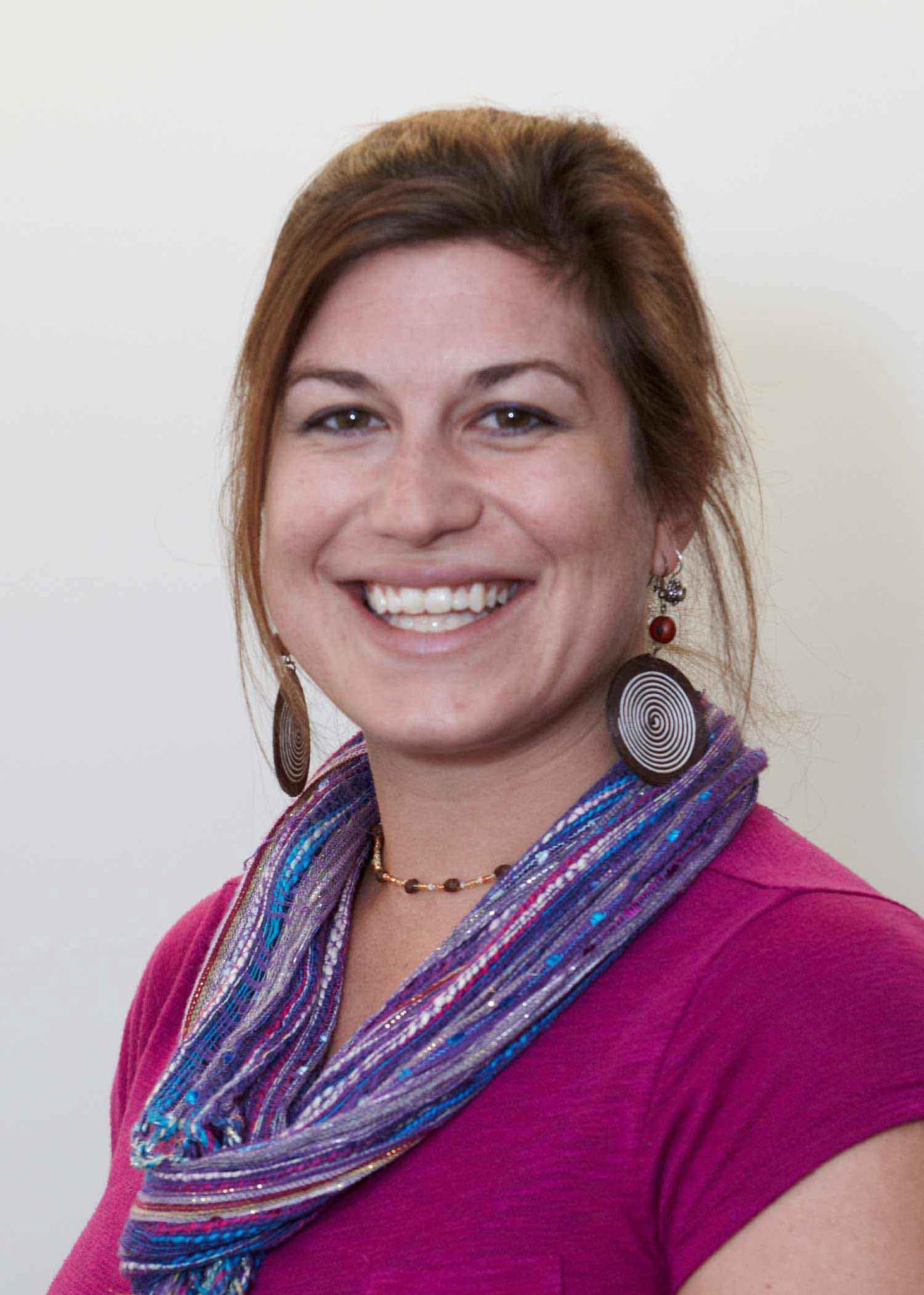 Dr. Stephanie Malin, Associate Professor in the Department of Sociology at Colorado State University, answers the question "What social stressors exist in communities impacted by fracking?" She describes the stressors experienced by both individuals and communities impacted by fracking and offers insight into how these challenges can be addressed. She discusses what is needed to address feelings of uncertainty and powerlessness, community tension, and burnout.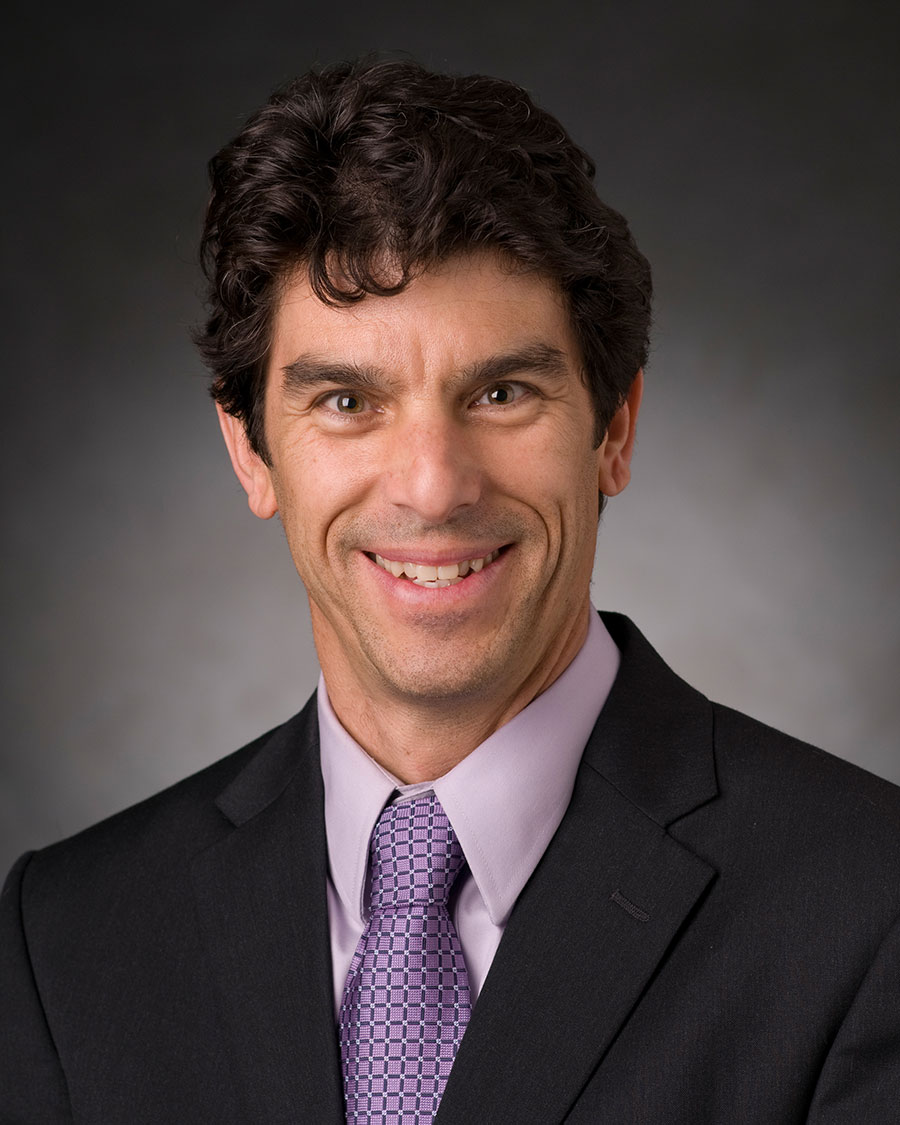 Dr. William Burgos, Professor in the Department of Civil and Environmental Engineering at Penn State University, answers the question "Is road spreading of oil and gas wastewater safe?" He describes beneficial reuse of produced water, a byproduct of oil and gas development, focusing on dust suppression for roads. He addresses chemical contaminants, exposure pathways, and potential impacts on human and ecological health and includes suggestions to strengthen protections when reusing wastewater. Read his study on the topic.
Dr. Gregory Howard, environmental public health scientist and consultant, answers the question "Can environmental health research help communities impacted by fracking?" He describes various types of health studies, focusing on what a community should consider before beginning a study. He explains how study design is influenced by the goals and needs of the community and the decision makers they are trying to reach, and discusses challenges of doing such research. Read his Health Studies Guide.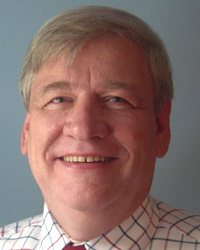 Dr. Michael McCawley, Clinical Associate Professor, West Virginia University, answers the question "Can noise from fracking operations affect your health?" He discusses the adverse health effects associated with stress from environmental noise exposure and how factors contributing to noise levels might not be effectively addressed through mitigation measures or setbacks. Read his study on the topic.
Brooke Harper, Maryland Policy Director at Chesapeake Climate Action Network, answers the question "How did the state of Maryland ban fracking?" She shares the strategies, messaging, and coalition building used to mobilize support at the local, county, and state level highlighting the most effective actions that contributed to their successful campaign.
Dr. Susan Nagel, Associate Professor and Director of the Research Success Center in the Department of Obstetrics, Gynecology and Women's Health at the University of Missouri, answers the question "What is the latest science on fracking and hormone disruption?" She discusses the science on health effects from prenatal exposure to fracking chemicals in animal models and human proximity studies and suggests building upon current research through collaboration with impacted communities.
Dr. Elyse Caron-Beaudoin, postdoctoral fellow in the University of Montreal School of Public Health, answers the question "How can biomonitoring be used by communities impacted by fracking?" She gives practical tips for designing research studies to measure chemicals in the bodies of people living near fracking. She also discusses how biomonitoring data can support efforts to protect public health. Read her study on the topic.
Dr. Beth Weinberger, researcher and public health consultant with the Southwest Pennsylvania Environmental Health Project, answers the question, "How can NGOs address health symptoms in fracked communities?" She discusses health effects seen in these communities and recommends tools and resources available to advocacy groups and residents living near unconventional oil and natural gas activity. Read her study on the topic.
Dusty Horwitt, Senior Counsel at the Partnership for Policy Integrity, answers the question "How do environmental laws protect fracking chemicals?" He discusses EPA's regulatory authority over new drilling and fracking chemicals and the confidentiality laws that conceal chemical identifiers from the public. He also presents a solution in which chemical names are kept confidential while usage and health data are revealed. Read more on the topic and hear National Public Radio coverage.
Dr. Marsha Haley, Radiation Oncology Physician and Clinical Assistant Professor at Magee-Womens Hospital at the University of Pittsburgh Medical Center (UPMC), answers the question, "How Can We Set Safe Setback Distances?" She discusses the factors that must be addressed to minimize risk when determining setback distances and recommends strategies for developing meaningful dialogue between affected communities and lawmakers. Read her study on the topic.
Dr. Michelle Bamberger, a veterinarian and researcher investigating links between human and animal health and unconventional oil and gas extraction, answers the question, "Is our food at risk from livestock raised near fracking operations?" She discusses potential exposure scenarios, health impacts, and the possible contamination of our food supply. Read more on the topic.
Dr. Seth Shonkoff, Executive Director of Physicians, Scientists, and Engineers for Healthy Energy, answers the question, "Is our food at risk from oil and gas wastewater repurposed for crop irrigation?" He discusses the many unknown factors surrounding the practice of irrigating with oilfield wastewater and describes a potential model for monitoring the water and protecting the public.